Oh dear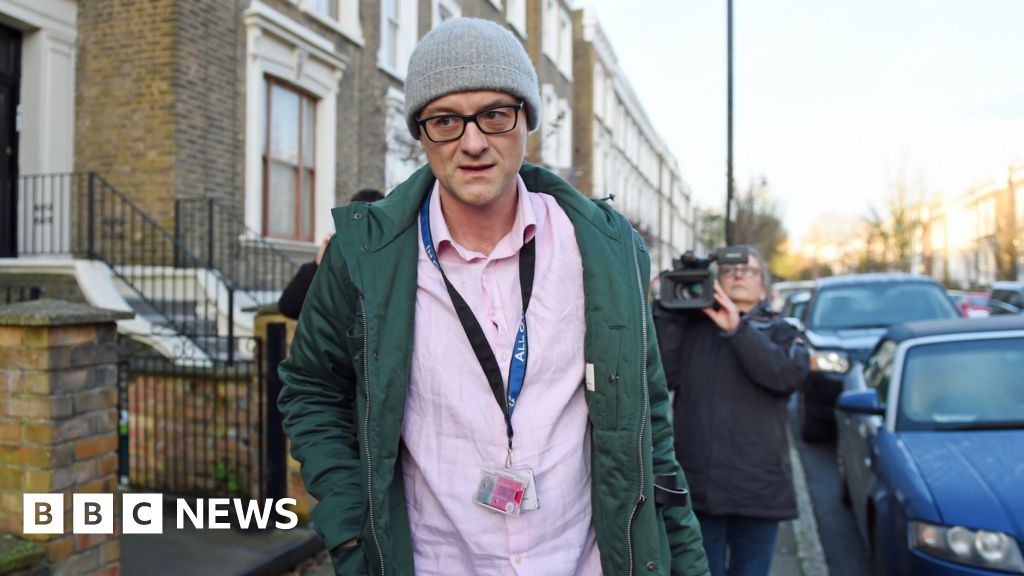 A source close to Dominic Cummings confirms he travelled from London to Durham to self-isolate with coronavirus symptons.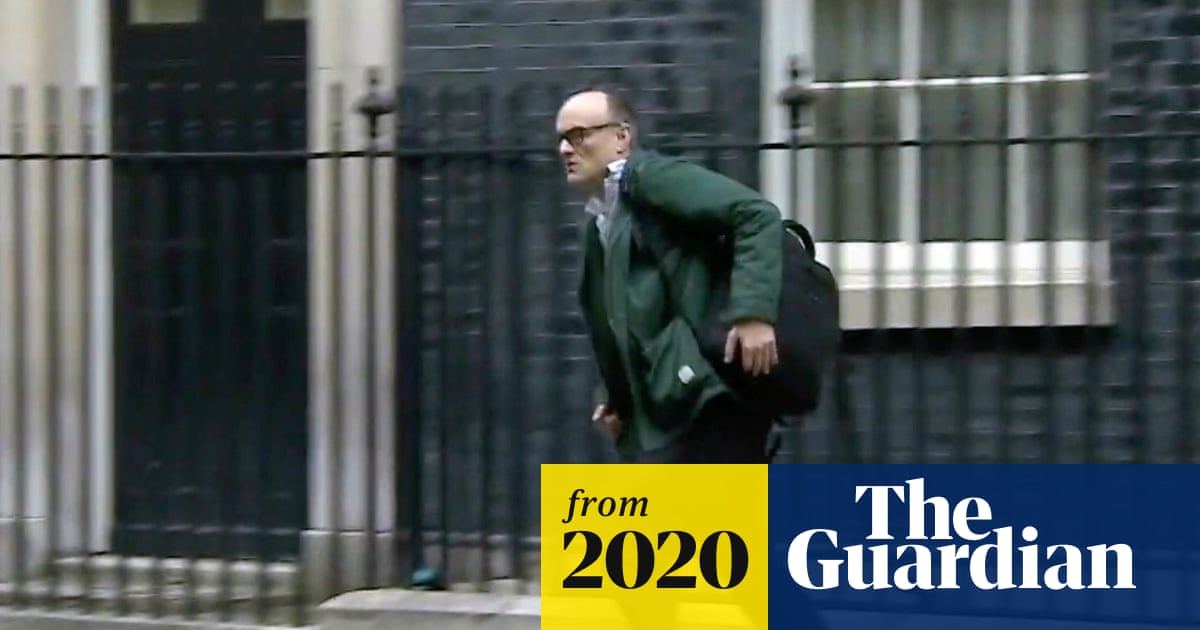 Exclusive: PM's adviser was with parents away from London home when he had coronavirus symptoms

www.theguardian.com
Strangely enough the Daily fail and Torygraph are not reporting.
Now what happened to that Prof Ferguson chap....