BBC posted an article Wednesday on Delhi Air Quality, noting Indian farmers and crop burning. And obv resulting pollution.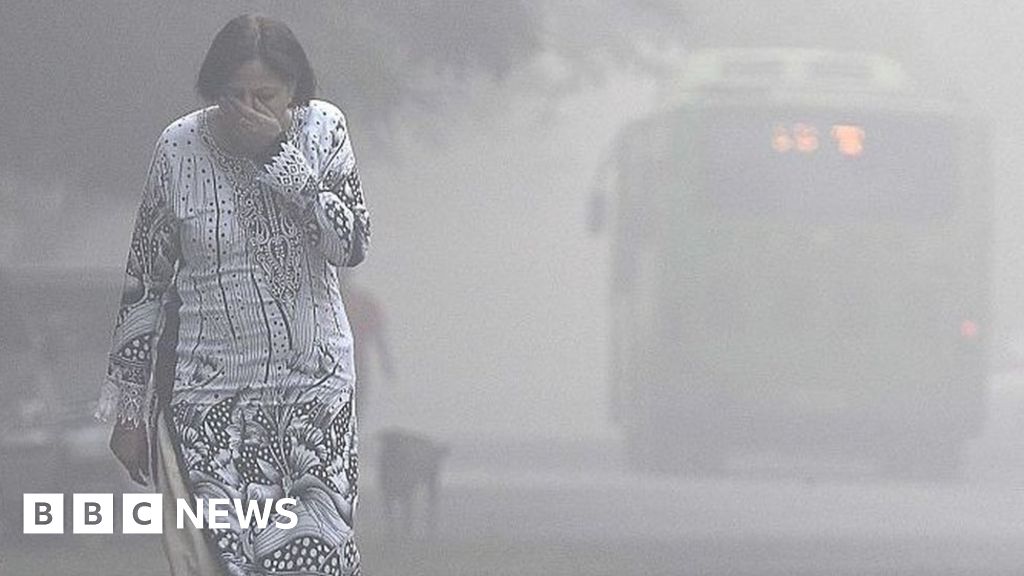 Residents of the Indian capital didn't breathe "good" air even for one day in November, official data says.
Think BBC got their views from this nasa article. The data they uses comes from the
Moderate Resolution Imaging Spectroradiometer
(MODIS) on NASA's
Aqua
satellite. Props to the team(s) doing this work!
Smoke from crop fires in northern India blanketed the populous city and contributed to soaring levels of air pollution.
earthobservatory.nasa.gov
I'm just posting to gain some views from various people with advanced soil knowledge. I think we all know what the general consensus amongst us about this practise would be!!! Other than speed/cost benefits for the human - could there be any environmental benefits to the soil???
In my experience; It is a growing trend that farmers have adopted over the last 10 years. I previously never witnessed any stubble burning prior to 2000-2005/but that said... I wasn't out in India every post harvest, so I can't really comment with accuracy. I think more needs to be done with education on this practise,....
Anyway, can I get some views please?
Pros & Cons pulled from vic agriculture.
Advantages; cheap, fast, weed control, insect control(?), disease control, reduced nitrogen tie-up
Disadvantages; loss of nutrients/carbon, impact on soil microbes ad fauna, soil structure changes, increase in erosion (wind and water), can increase acidity over time.
​