Future Farming Podcast: Neil Heseltine
Written by The Team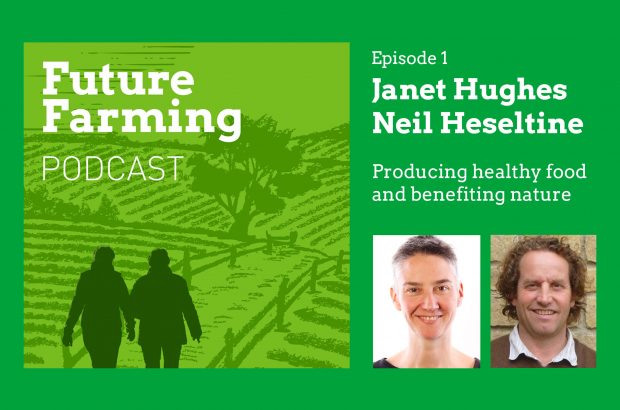 https://www.buzzsprout.com/1657363/7895983-janet-hughes-and-neil-heseltine-producing-healthy-food-and-benefiting-nature.mp3
In our first ever Future Farming podcast, Janet Hughes talks to Neil Heseltine.
Neil is a farmer and the Chair of the Yorkshire Dales National Park Authority. He works with
The Pasture-Fed Livestock Association (PFLA)
,
The Nature Friendly Farming Network
(NFFN) and
Land Workers' Alliance
.
Neil was born and grew up on Hill Top Farm at Malham in the Yorkshire Dales National Park. He runs the farm with his partner Leigh Weston.
In this podcast, Neil shares his approach to farming and his views on the Future Farming Programme. Janet and Neil also discuss sustainability, profitability and care for our environment.
Listen to the podcast
Read the full transcript
Follow Neil and Leigh on Instagram
and
Twitter
Continue reading on Defra Future Farming Website...