Once more I feel I should point out future medium term trends and prospects. This time the warning does not come from marketing consultants or prospective manufacturer's publicity material. It comes from Tesco who aim to actively promote alternatives to food produced from animals.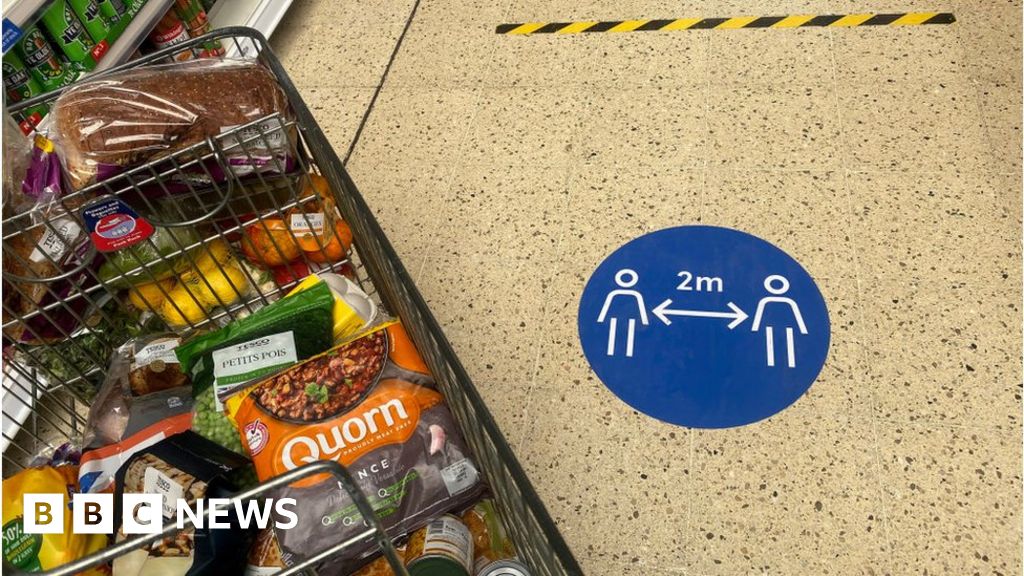 The retailer wants to boost meat alternative sales by 2025 as part of a sustainability drive.
From the web site...
It will aim to sell more plant-based sausages and burgers, as well as products designed to emulate meat.

The UK market for meat alternatives could be worth more than £1.1bn by 2024, according to analyst firm Mintel.

Tesco said meat and dairy production had a "significant impact" on environments such as the Amazon and Cerrado regions of Brazil, and "is acknowledged as a major contributor to climate change".

The UK's largest retailer aims to introduce more plant-based product lines, as well as selling more of the lines it already stocks, a spokesman said.

These include "ready meals, breaded-meat alternatives, plant-based sausages, burgers, quiches, pies, [and] party food".

Tesco said it wanted to focus on making the products affordable and innovative. It will also stock meat alternatives alongside meat - "for example Richmond sausages and Richmond plant-based sausages to feature together," it said.

It will also start to publish sales of plant-based proteins as a percentage of overall protein sales every year.

Tesco chief executive Dave Lewis said: "Our transparency on protein sales and our new sales target for meat alternatives gives us the platform to becoming more sustainable and will provide customers with even more choice."
So be of no doubt, Tesco is under the impression that intensive vegetable production is more 'sustainable' than animal production and they will apparently be actively marketing alternatives as such across a wide variety of products, yet still pushing the pretence of it being meat, by marketing it alongside the real thing in my view.