I was confused when I heard the interview live, and having listened again I think she was saying;
Farmers must not cut production, maybe increase it.
The government may need to intervene in the gas price.
Farmers have passed on some of the price increase but retailers need to absorb some of the cost.
We don't want to have to pay £5 or £6 for a pack of tomatoes.
Could someone help me as I'm still confused or does this belong in the WTF? thread.
Item starts @ 1:34:34 Minette starts @ 1:35:52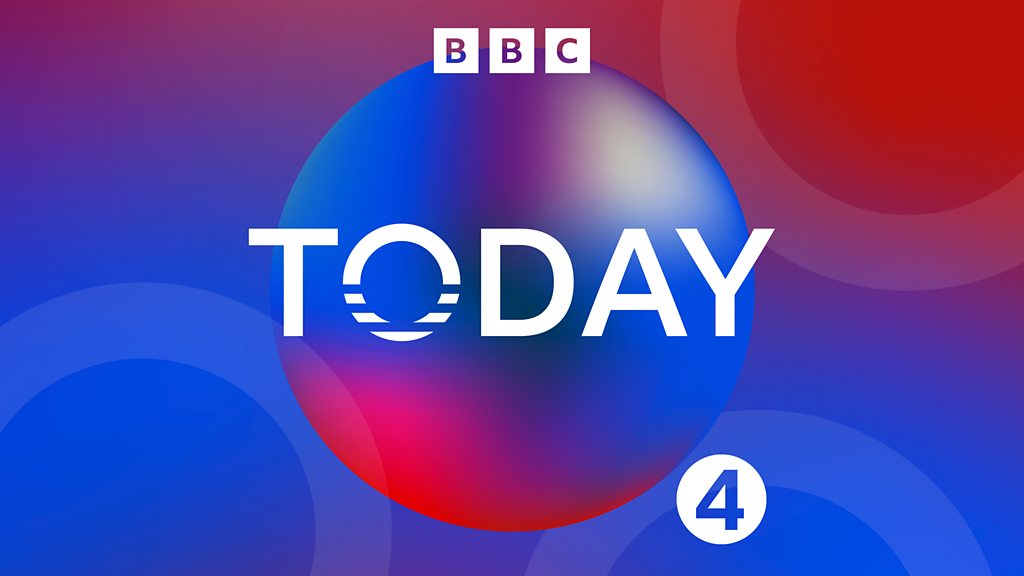 News and current affairs, including Sports Desk, Weather and Thought for the Day.

www.bbc.co.uk