Am I mad spending over £100k on a new triple hopper 6m Avatar or £85k on a new 750A (plus the fertiliser kit) when things like this are available second hand? Even second hand 750As with the older openers are fetching serious money.
MOORE UNIDRILL TANDEM DPA600 Direct Drill 6 metre, Front Tandem wheel packer, tungsten coulters, Sulky Metering with Tramline control, 36 coulter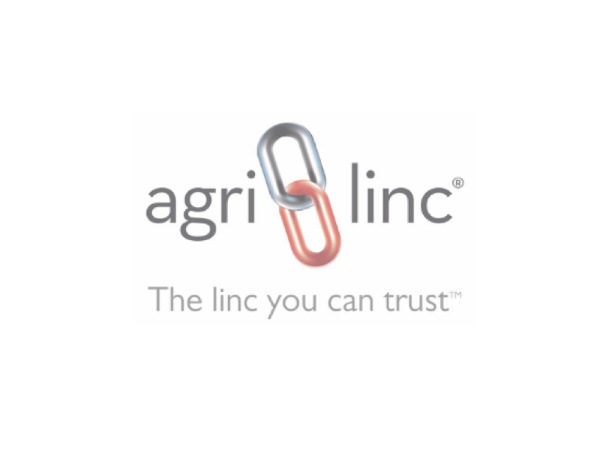 www.agri-linc.com
Same 7 degree disc angle. Good seed depth control and bias front to back as required for hard/soft conditions. Good slot closure most of the time. Ready availability of spares. Ok, so I'd have to add a front mounted liquid fertiliser tank and application kit to the drill.
My major reservation is the disc. I can't see it working in chopped straw without shoving the residues down the slot. Has anyone fitted row cleaners to a Moore??
This would be used as a disc no till drill where my Claydon isn't needed.
Is Edwin Taylor a TFF member? He bought one to get him started on no till but now has a JD, I think.