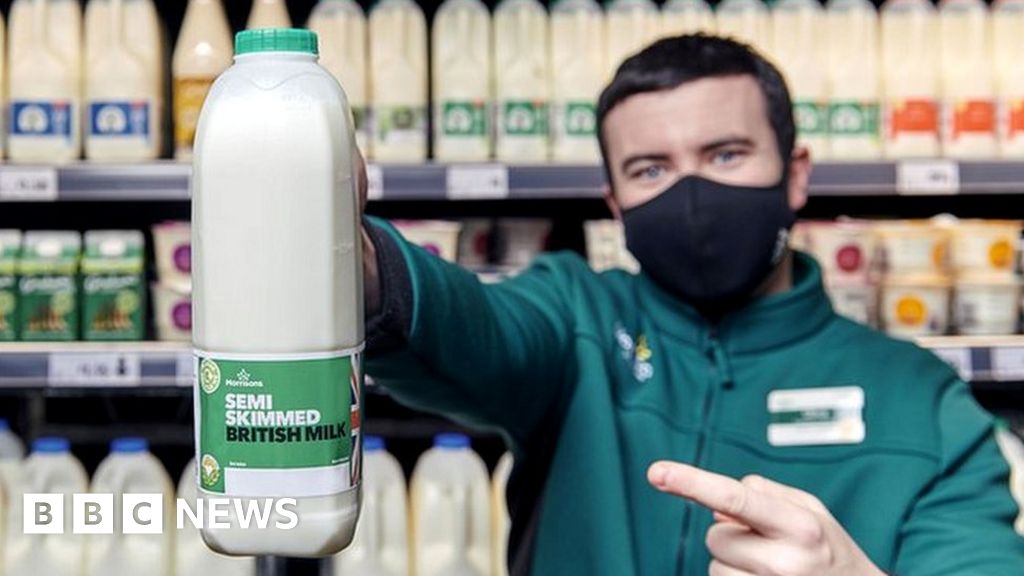 The supermarket says a sniff test is a better guide to quality - with 'best before' labels used instead.
Never taken any notice of use by dates myself
But perversely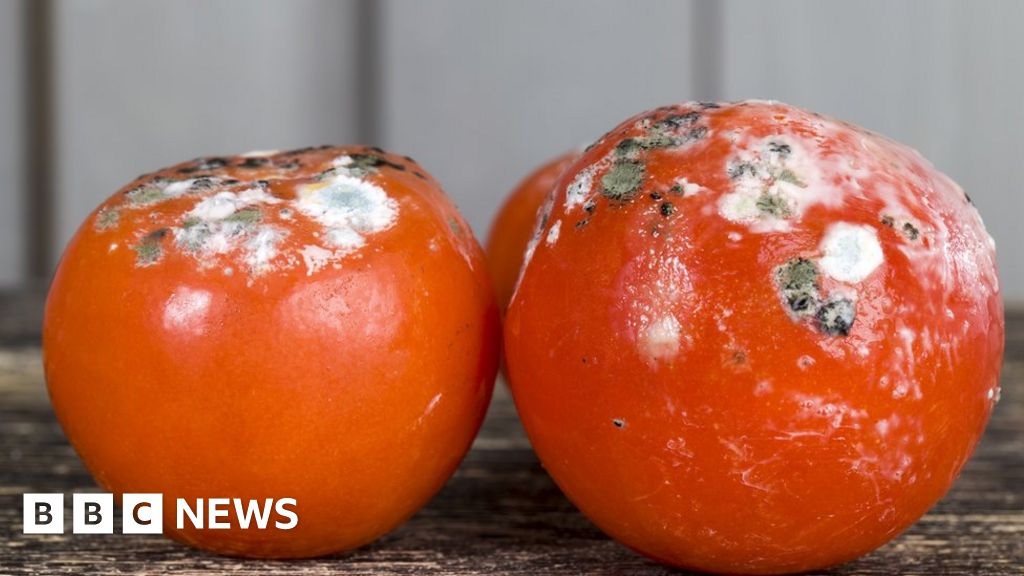 Of 470,653 calls for Welsh ambulances in the last 12 months nearly a quarter were non-essential.
Someone calls 999 after eating mouldy tomato sandwich.
Will it actually make a huge difference to the average consumer or volumes sold?