Get ready for the Pigouvian tax,
I've warned before about how fast the artificial meat business is developing. Most peole don't seem to have a clue as to how things are going to change (I'm just the messenger - don't shout at me.)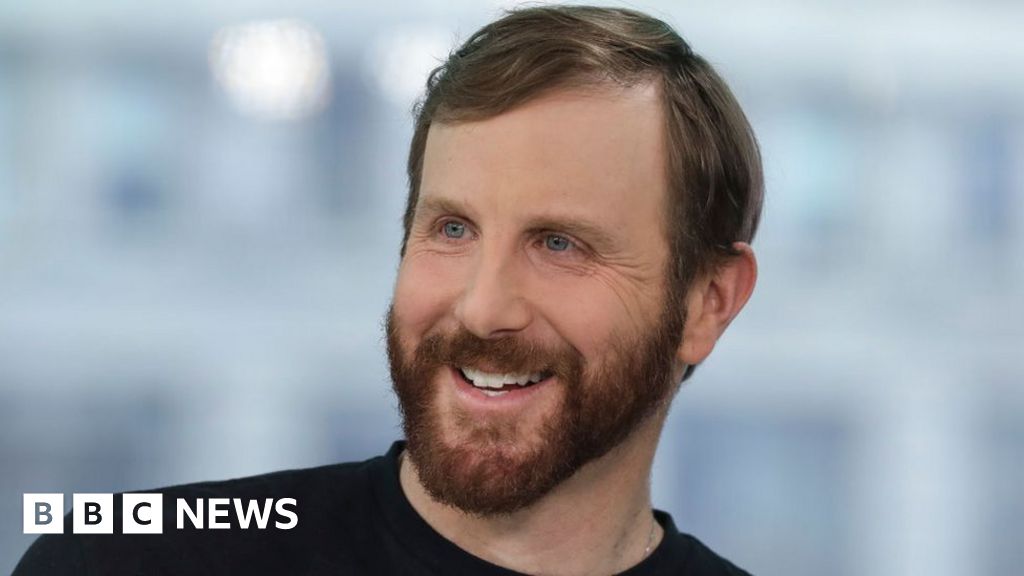 Ethan Brown tells the BBC his firm wants to bring down the price of plant-based meat.