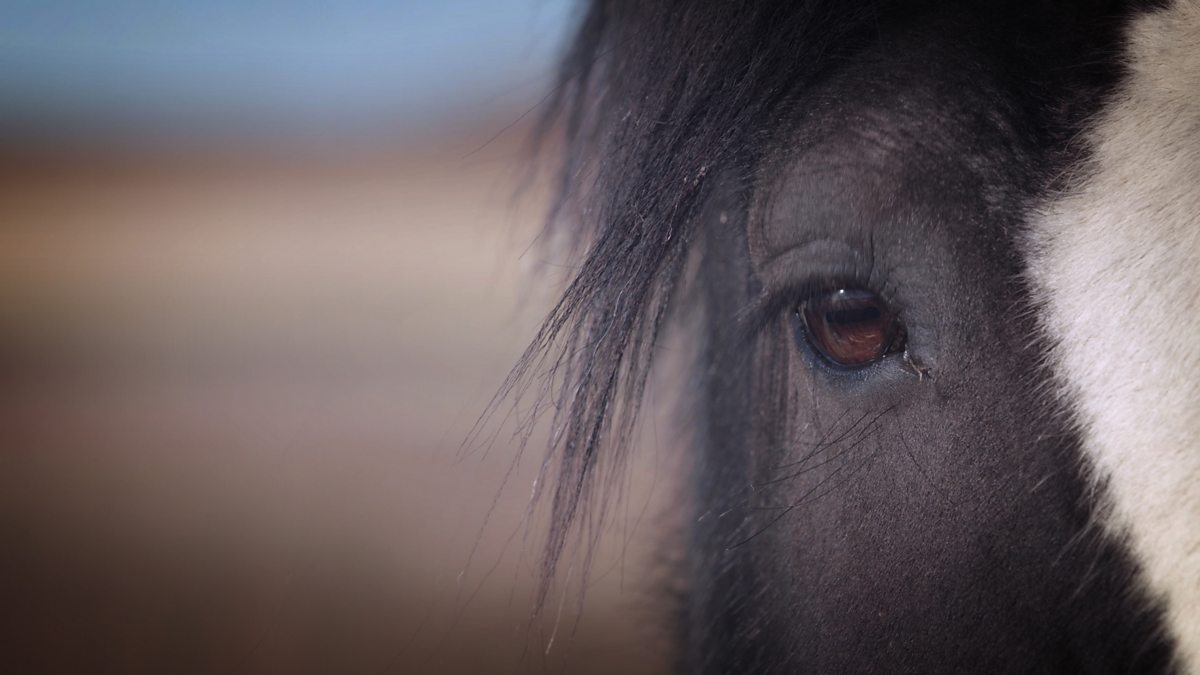 The Clydesdale horse, famed for its white-feathered feet, is in danger of dying out.
www.bbc.co.uk
Just thought I'd let people know there's a good program on BBC Scotland (Freeview 9) about Clydesdale horses and trying to help the breed as numbers are getting low.
Not really a horsey person but Clydesdales are something special
Hope it's ok to post in this section.