Interesting stuff going on in Sri Lanka right now, back in April the government unilaterally declared that all farming was to become organic, and outlawed the importation of agro-chemicals and artificial fertilisers. This has resulted in rampant food price inflation as crop yields are set to halve and created an economic crisis, with falling foreign exchange reserves and a falling currency value which is also raising prices of all imported goods. The government has now been forced to declare a state of public emergency and has started to take control of all food supplies.
A lesson for all those organic zealots who tell us it could feed the world........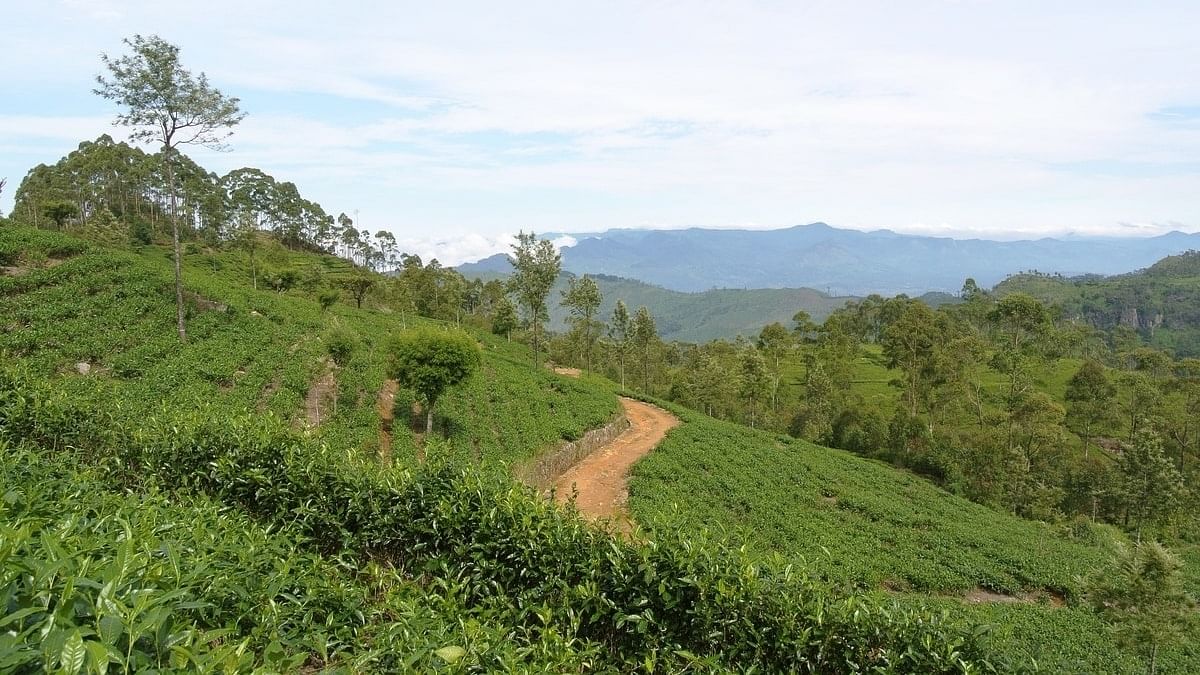 President Gotabaya Rajapaksa was forced to impose an economic emergency on 31 August to contain soaring food inflation, and currency devaluation and forex reserves crisis.

theprint.in