Average life expectancy has risen from 72 in 1970 to around 82 today, I wonder how cancer rates compare? Is it that we are living longer or that they are better at detecting them now? Diet and lifestyle I think contribute.
Cancer is a disease of age. The longer you live, the greater your chance of contracting it. Now that chance will vary from person to person, some will be more genetically prone to it than others, but everyone's risk rises with age. Its simple mathematics - cancers occur when a cell divides and copies itself but gets it wrong, and the new cell is cancerous. As people who live longer will experience more cell divisions over their lifetime the chances one will be cancerous rise with age.
There was a massive study done a few years ago that concluded that the vast majority of cancers were caused by us living longer rather than lifestyle or diet. There were a few obvious exclusions to that, smoking and lung cancer being the most clear cut.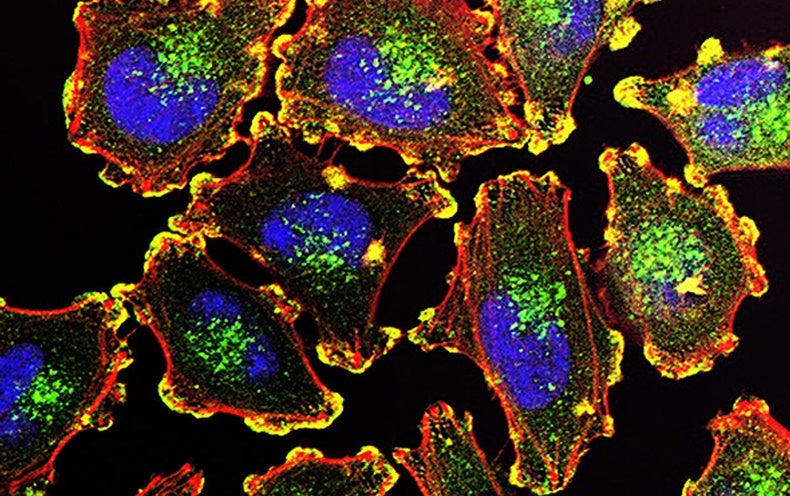 Environment and heredity are smaller players than researchers previously believed
www.scientificamerican.com