BBC News showing Funerals of Russian soldiers today in russia! Our press were telling us that they were all being cremated on the battle field ?! I do also think that the West were quite annoyed that the female reporter who stormed the russian news channel broadcast wasnt sent to siberia for 15yrs or shot, questioned for 14 hrs and fined £200 made russia look quite lawfull. Im 100% behind the ukrainians but there is an awful lot of lies and tall stories being told.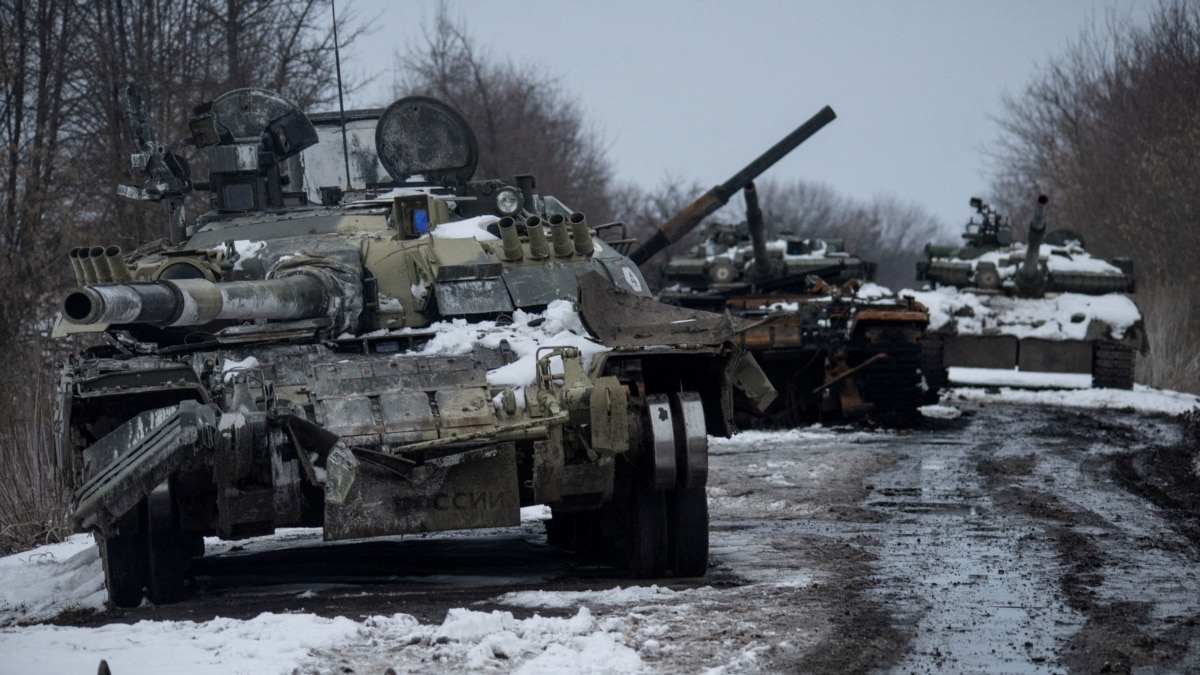 The bodies of Russian soldiers killed in battle in Ukraine are filling up morgues in Belarus, local residents told RFE/RL.
www.rferl.org
The £200 isn't for holding the placard live on the News it's for the video she made beforehand. Apparently the Russians will charge for the serious stuff when the interest in her has died down a bit.
Last edited: