Both the Scottish and Welsh governments have withheld legislative consent for the Elections Bill – and for good reason. Everybody can see how the devolved institutions have enhanced democracy with a more proportional representation in Scotland and Wales since 1999 while the present Westminster...
www.politics.co.uk
Several Republican states in the USA are introducing 'Jim Crow' legislation making it harder for voters to successfully cast their vote.
No surprise that this Tory govt are following in their footsteps.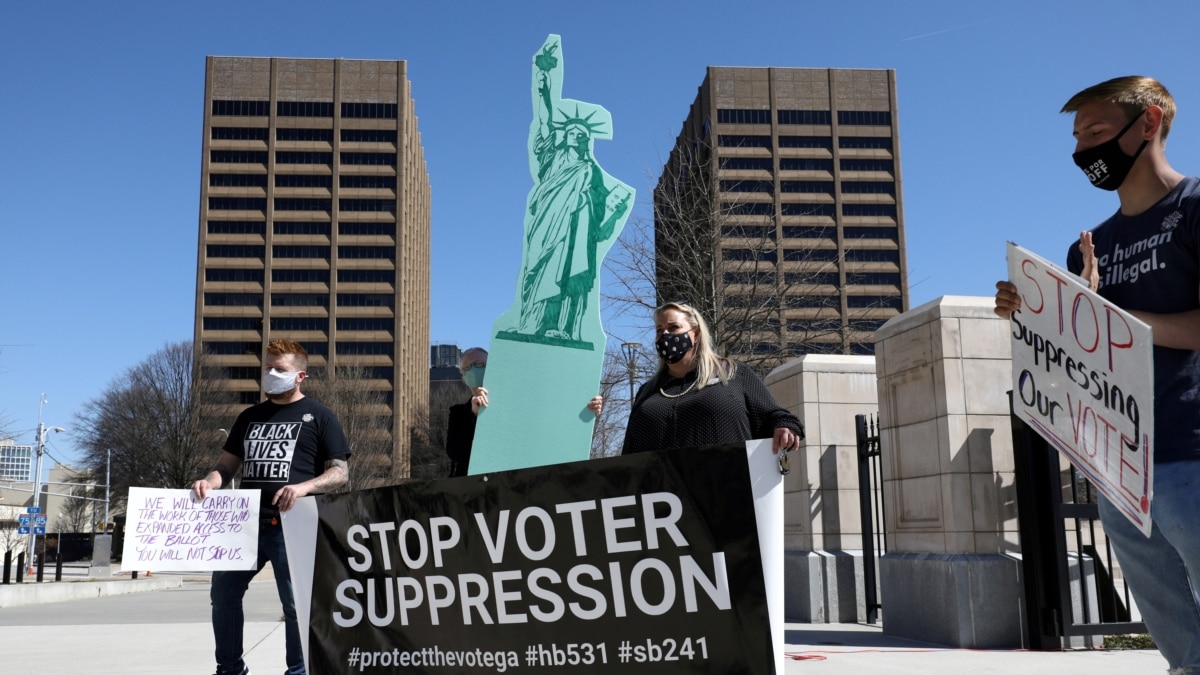 Republicans across the US are proposing — and sometimes passing — laws that place additional restrictions on voting. Many Democrats say these are modern-style Jim Crow laws meant to disenfranchise Black voters
www.voanews.com