Looks like the NFU have done a right number on arable farmers.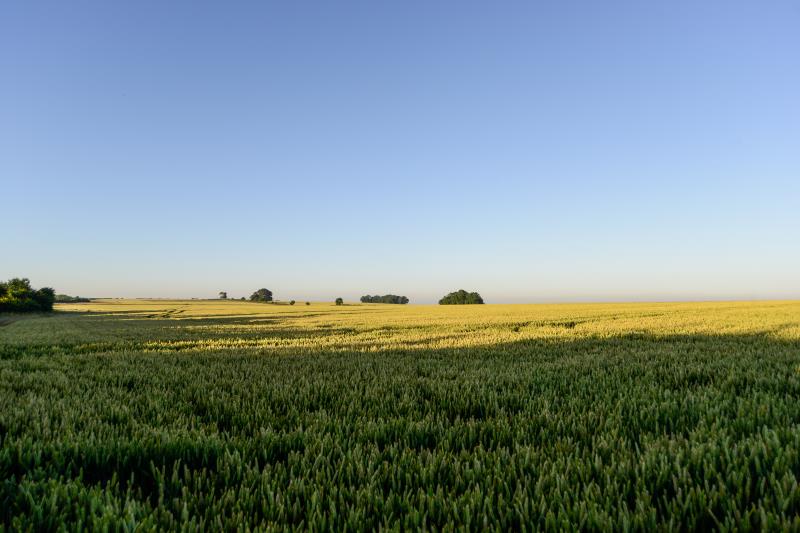 The government's consultation on reducing ammonia emissions from solid urea fertilisers closed in January 2021. They have now published their response agreeing, for now, with the NFU and other industry partners that a farming industry self-regulation approach will work best for the environment...
www.nfuonline.com
Use of solid urea is now due to be regulated by Red Tractor.
The quote of the article from me was this:
NFU Deputy President Tom Bradshaw said: "Working alongside other farming organisations, such as AIC, we put forward a strong case to Defra for a robust and pragmatic industry-led approach, without which would have meant a ban on the use of solid urea fertilisers."
What they didn't mention was Tom Bradshaw is now on the board for Red Tractor.
The cosy relationship continues.....and farmers continue to be stitched up by their own union who bizarrely consider this a "win".