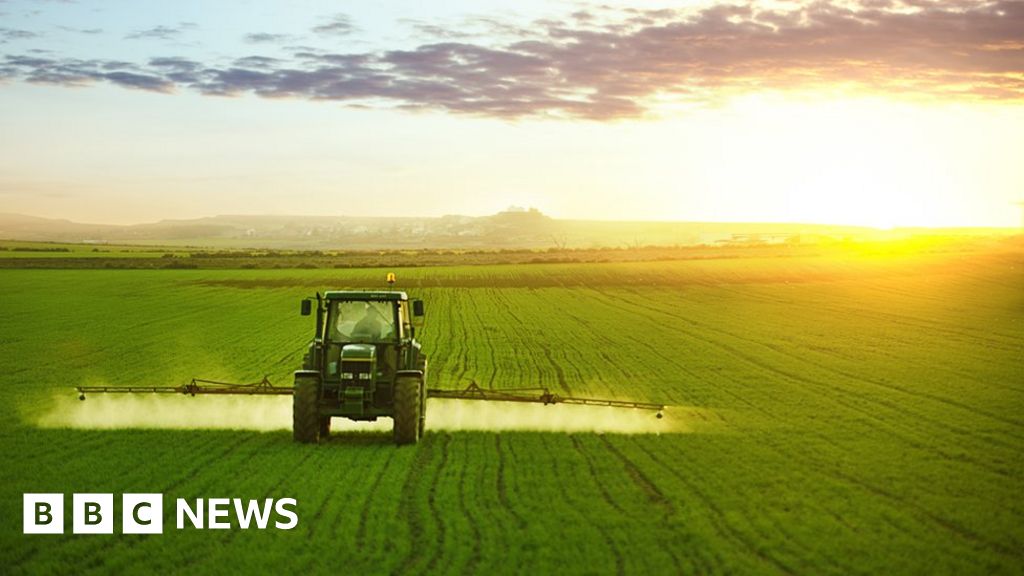 Older farmers in England will be paid to retire under a government scheme.
Average farmer could get 50k with the largest landowners getting 100k
Average farmer gets 21k per year
"Older farmers are often most resistant to new "green" methods, and Environment Secretary George Eustice wants them to move on"
"The government believes that younger farmers will be more open to new nature-friendly ideas and more inclined to seek income by diversifying into businesses such as camping or glamping."
Basically old farmer produce food for a living, whereas young farmers have to subsidise the food side of the business with a diversification. Why even bother with food production?
Discuss