... a tosser.
Unbelievable. His latest wheeze to combat climate change is to suggest that villages don't need street lighting as we are country folk so can use a torch.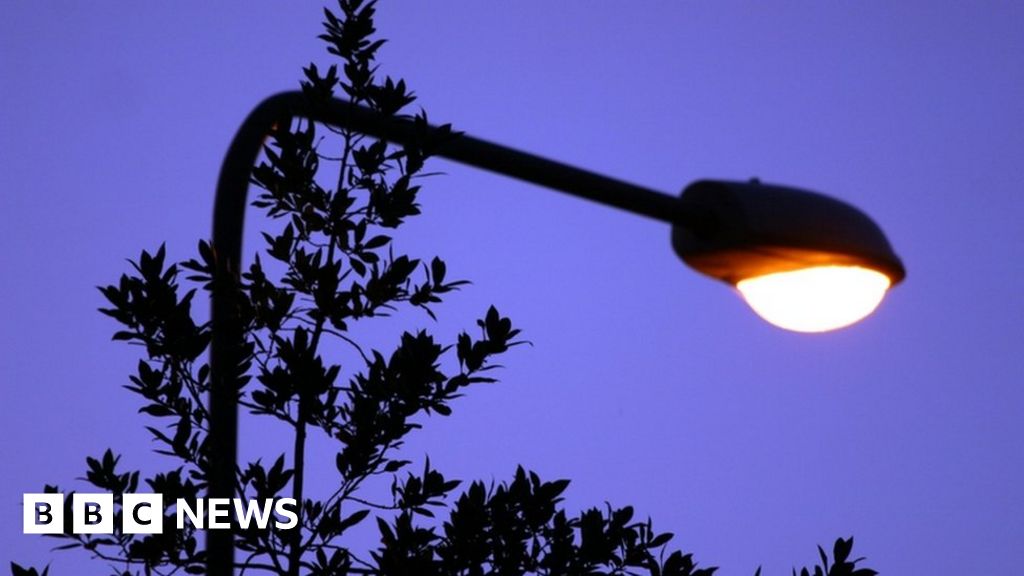 Lord Deben says not having street lights in rural areas would help meet emissions targets.
Just demonstrates how "they" don't give a toss about those of us who live & work in the countryside.
Let have more examples of the "urban elite" giving us a good fingering