Don't worry if you missed our live webinar as it is now available to watch on-demand
Watch Webinar Now
Listen again as Yara experts guide you through the simple steps you should be taking to ensure a successful grassland season.
Tell me more!
Steps to Success will include expert advice and guidance on:
Soil Testing: Why it is essential & understanding the results
Nutrient Management Planning: Cutting vs Grazing
Accurate Spreading: An even spread is vital - know your settings!
Presenters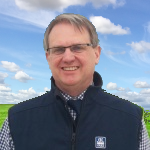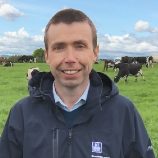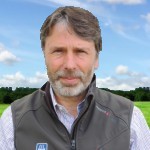 Jon Telfer - Analytical Specialist
Philip Cosgrave - Grassland Agronomist
Nigel Hester - Grassland Specialist
Watch Webinar Now