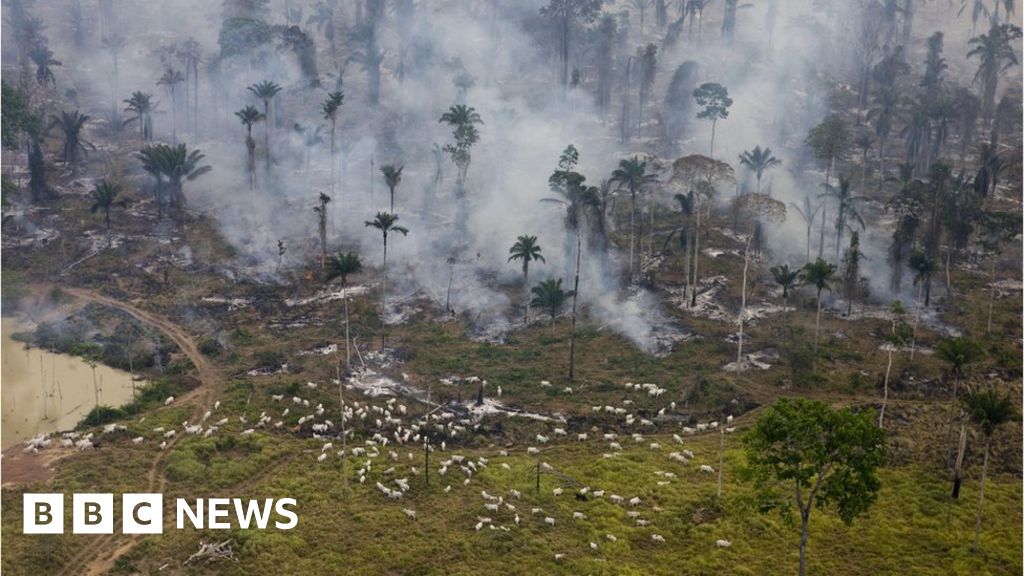 Almost 40 UK companies say proposed laws could accelerate deforestation in the Amazon region.
Instead of writing a strongly worded letter get some balls and ban the use of it in animal AND human food.
If I get an issue I am sure the line" well I wrote them a letter" will see me right!