New Member
Cereals Exhibitor
Yara UK
supplies the full range of fertiliser products (solid, liquid, foliar & micronutrients). We also offer agronomic advice and support with a range of tools designed to guide farmers in making informed and sustainable crop decisions.
We are delighted to be partnering with The Farming Forum to bring you this first ever Virtual Grassland Show. We will be discussing various topics right here on our virtual "stand" chat thread throughout the day.
If you missed our live webinar, don't worry as this is now available to watch as a recording
Grassland fertilisation - Simple steps to success
Join us online as Yara experts guide you through the simple steps you should be taking to ensure a successful grassland season.
Watch webinar now
Where can I buy Yara fertiliser ?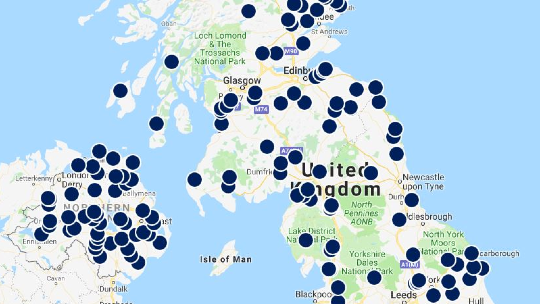 Yara supplies branded solid or liquid fertilisers and crop nutrition products to farmers and growers in Great Britain and Northern Ireland through a network of local merchants and distributors.
Last edited by a moderator: